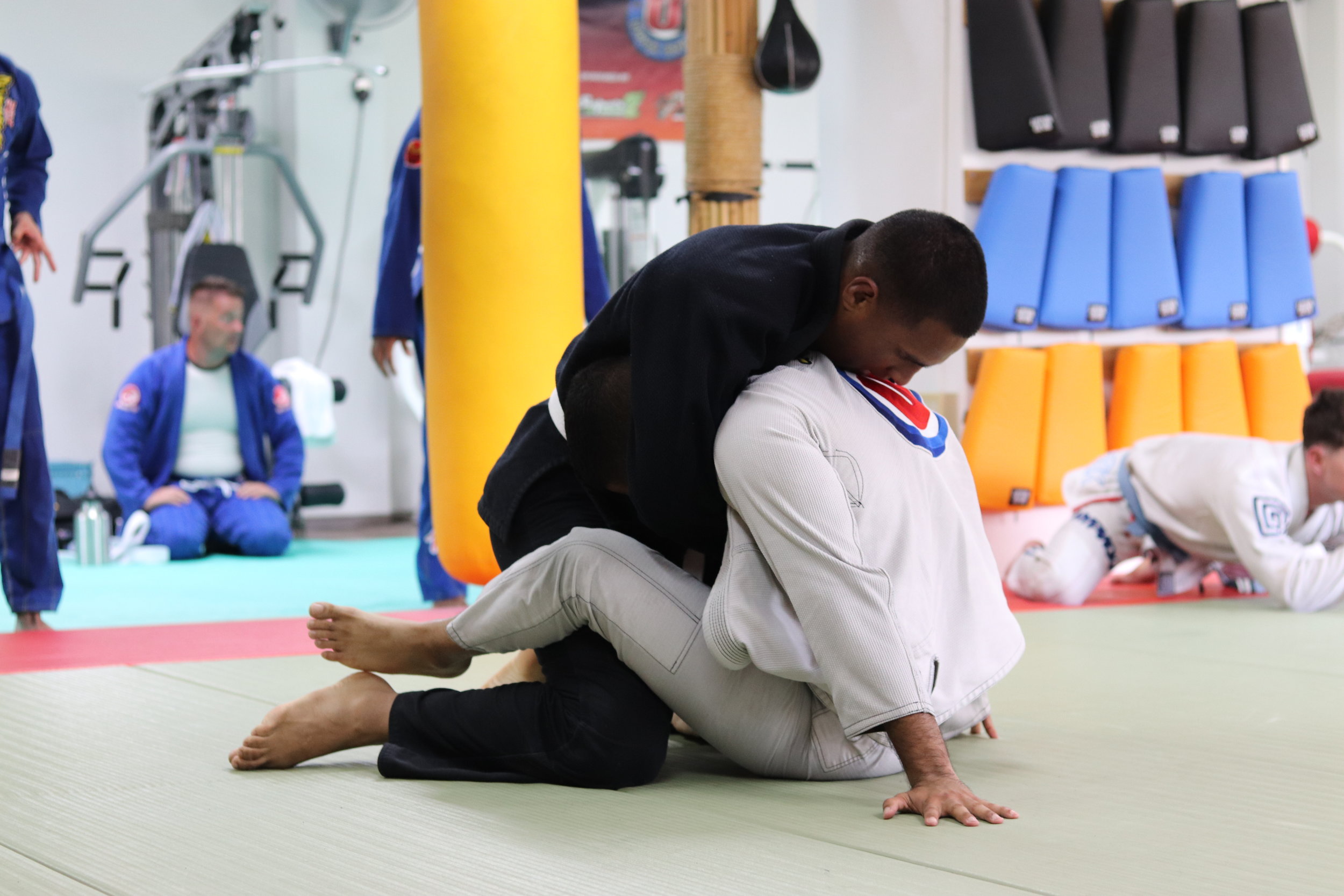 Discover the world of MMA
like you've never seen before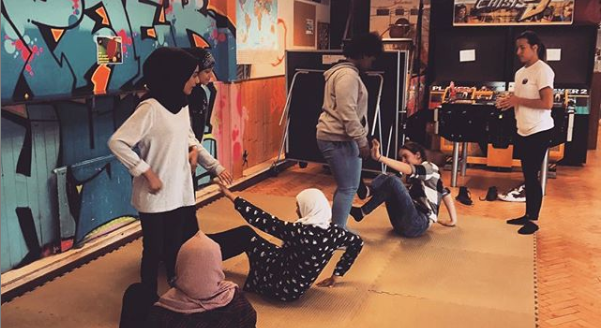 Help us to provide our services
to those that need them
Who we are / How we helped others / What we do / heading for this section can be changed depending on what suits it best.
Our company is geared towards helping give young people a focus away from a life of crime and violence; we also have a strong focus on those with learning disabilities, the partially sighted, those with hearing impairments and amputees.
See What People Are Saying
About MMARAP
"Caxton's partnership with MMARAP has made a tremendous difference to our youth work with disabled young people. They really look forward to the sessions and engage better in all projects as a result. I wish we'd come across MMARAP sooner!"
— Rachel Akehurst —
Chief Executive Officer. Caxton Youth Org
"Fantastic MMARAP taster session for children with additional needs: Jonathan engaged and involved all of the children and young people who sampled his sessions. He tailored his approach to the needs of his participants perfectly, including taking their physical disabilities, learning disabilities and behavioural difficulties into account and involving parents and carers. His activities were motivating and fun whilst teaching functional self-defence skills for children of all abilities. Thank you Jonathan!"
— Kirsty Jones —
HIT squad part of Short Breaks. Hackney Ark
"We have just formed a new working relationship with MMARAP and have just finished our first block of sessions. Both my jobs roles involve working with females to empower them to be confident and strong individuals, and with the current struggles we are facing in our community such as hate crime and violence towards females because they are weaker targets I have been working with MMARAP to help our women defend themselves and be confident and not have to live in fear of being attacked and not being able to respond.

The Instructors at MMARAP are dedicated towards the same goal as us here at BADR and we have noticed a massive change amongst the women who have participated in the classes so far.

We are very pleased to work with MMARAP and this is the beginning of something amazing because the self defence that MMARAP teach is very much relevant and can be used practically in a real life setting if someone was to be attacked.

We always get amazing feedback after sessions and we would like to thank Jonathan and his team for their excellent service."
— Zahra Qadir, Social Media Officer. Active Change Foundation
Empowering the generation of tomorrow!
You can help keep this going through your contributions. Donate today to our cause and bring our services to those whom need it the most.
OUR ASSOCIATES, ENDORSERS AND SPONSORS